The success of any conference is fundamentally down to the choice of speakers and with that in mind we are certain BALIFE2022 is going to be a BA triumph!
Experts in their field and with hundreds of years of experience between them, these twenty-five speakers will stimulate the darkest reaches of any Business Analysis brain.
Arranged in order of the day and across the three tracks, simply click the relevant photo to learn more about the speaker and their presentation...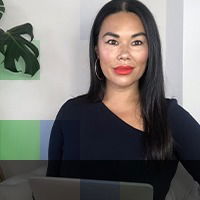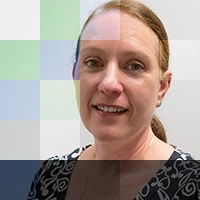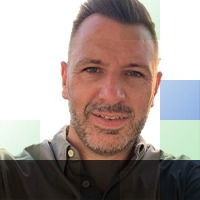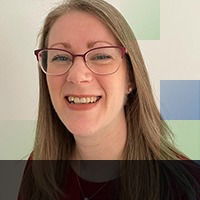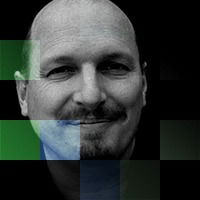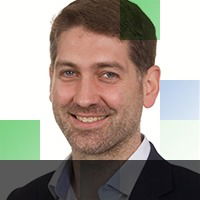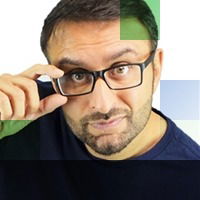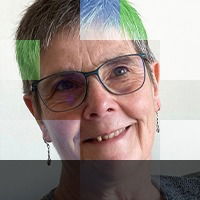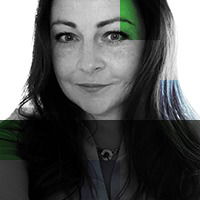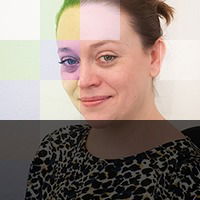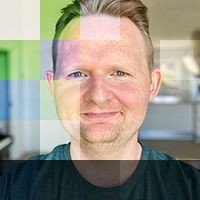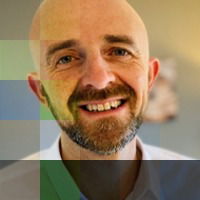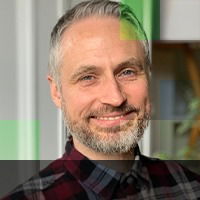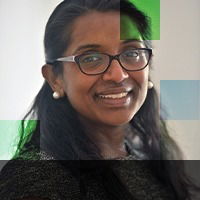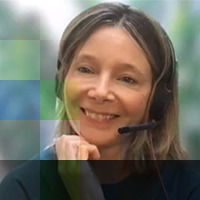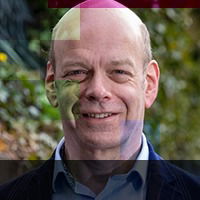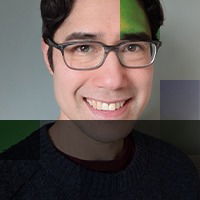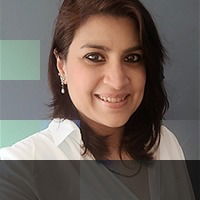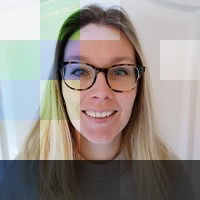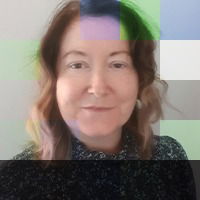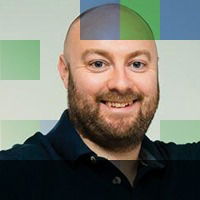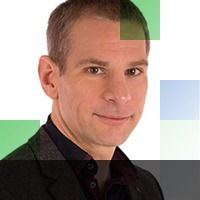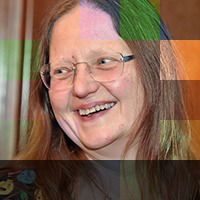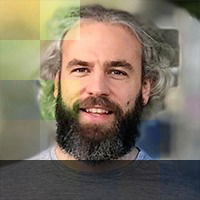 TRACK 3
WORKING IN
COLLABORATION
STITCHING
THE DAY TOGETHER
TRACK 1
| BA Introspective
TRACK 2
| The Human Touch
TRACK 3
| Working in Collaboration
END OF DAY
| Stitching it together
With such an amazing array of speakers, we're sure you want to join the many BAs who have already grabbed their ticket. It couldn't be easier!