WINNING
HEARTS & MINDS
AN EPIC VISUAL STORYTELLING ADVENTURE
Grant Wright & Pardeep Dhanda
CREATING SAFE COLLABORATION SPACE
Kristy Dean
APPLYING DATA DRIVEN BEST PRACTICES
(WHEN A NEW ROLE DOESN'T COME WITH THE PERFECT TOOLS)
Luke Isbel
DESIGNING FOR DIVERGENCE
NEURODIVERSITY IS YOU TOO
Angela
Prentner-Smith
NO BA IS AN ISLAND
Terri Lydiard
& Linda Parker
BUILDING SOLID STAKEHOLDER RELATIONSHIPS USING THE STAKEHOLDER ENGAGEMENT CANVAS
Kathy Berkridge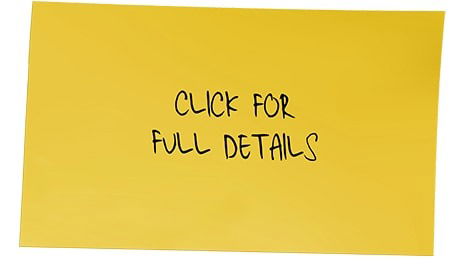 From start to finish, the day's schedule is full of fantastic content from the world of Business Analysis ...and now with 25 speakers, there's so much choice too! 
Each presentation is delivered by an expert in their field and capped off with a '10 minute Q&A' session, giving you have the opportunity to interact with each presenter directly.
Along with our two keynotes and a special 'fireside chat' to round the day, you have three parallel tracks of presentations to pick from, how you hop through these is entirely up to you...

Jam-packed with BA goodness! 

Welcome to BALIFE2022
Julia Newell from BALIFE
BUSINESS ARCHITECTURE FRAMEWORKS
Meghan Crawford & Sreedev Chembakasseril 
THE THREE BUBBLES
Neeti Ohri
& Veena Hirani
SOLUTION-FOCUSED LIBERATING STRUCTURES
Carsten Lutzen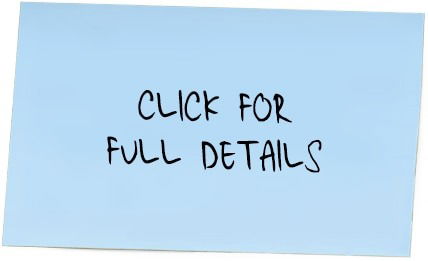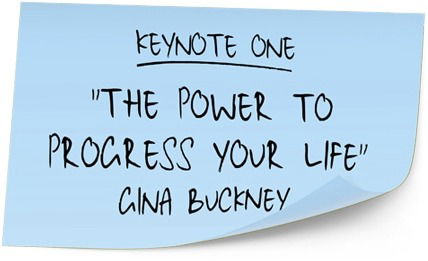 BA Blockbusters!
YBA vs IIBA ...a clash of BA titans?
THE SUSTAINABLE BA
INFLUENCING BUSINESS FOR GOOD
Martin Simmons
WHAT MAKES A WINNING COMBINATION
HOW BAs + UX WORK WELL TOGETHER
Sally Rogan / Simon Duke / Sarah Murphy / Andy Thomson
VISUAL INTERVIEWS
Charles
Wyndham-Jones
PEER MENTORING
LEARNING WITH A STRANGER
Liz Calder &
Saffron House
FROM ZERO TO 700 IN 30 DAYS
AND THEN WHAT?
Alistair Forbes
SOLVING SYSTEMIC PROBLEMS WITH THE THEORY OF CONTRAINTS
Chris Downey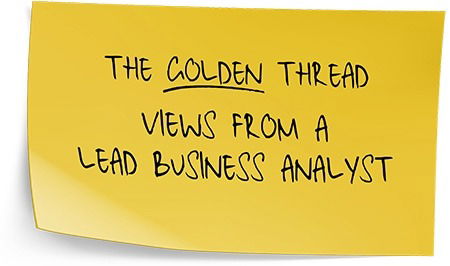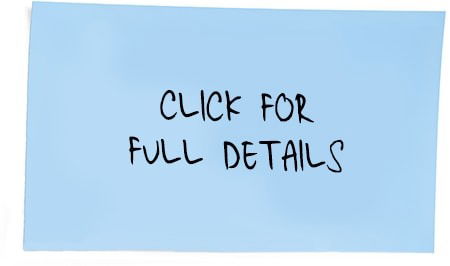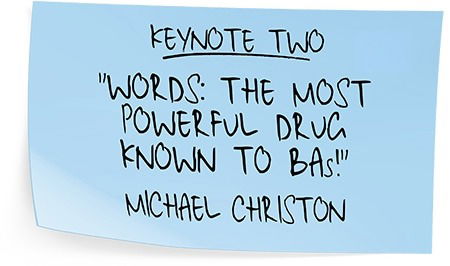 Closing remarks
Linda Parker from BALIFE
...thank you and goodnight!
To know more about each session and its presenter, simply click the relevant coloured 'post-it' below...
The Human Touch: Coloured orange and back by popular demand, in this track you will explore the psychological landscape of being a BA in the world today and how you can stay mentally fit.
Working in Collaboration: Coloured green, this track focuses on how a BA can make the most of the three C's, collaboration, connectedness and cooperation. 
BA Introspective: Coloured yellow, this track will show you how to go beyond the theory and 'get practical' with fresh insights into tools, techniques and their applications.